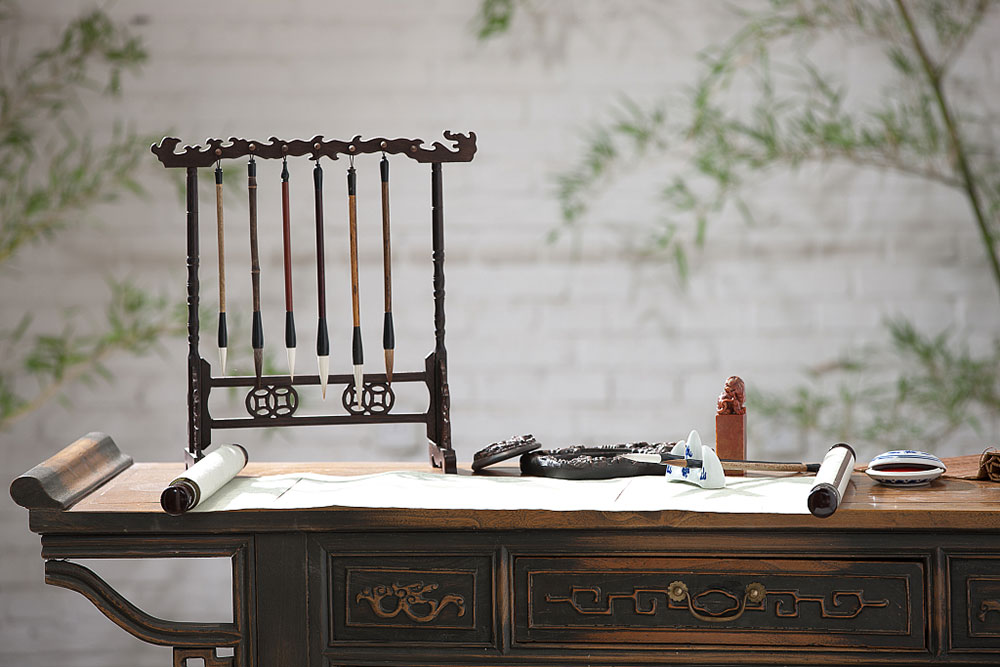 The origin of the writing brush in China can be traced back to the Neolithic age. This time-honored tool is widely used in Chinese calligraphy and painting.
Together with the inkstone, inkstick and Xuan paper, these four writing implements form the "Four Treasures of the Study."
For many Chinese artists, the brush is more than a writing tool.
"It seems in my blood that, when I pick up an ink brush, suddenly my thoughts, ideas, and even stories build a relationship with the ink brush," said Liu Qinghe, a contemporary Chinese artist.
The soft ink brush can create strong and powerful lines on paper. But that only comes through years of hard work.
"With a good ink brush, when we infuse our ideas into it, we give it life. When a writer picks the brush up, he or she can feel its fine details and subtleties, creating a dialogue," Liu said.
Source: CGTN